NETWORK of researchers in pesticide warns of potential damage to public health of these substances
April 15, 2019

Posted by:

ACCDIS

Category:

News

,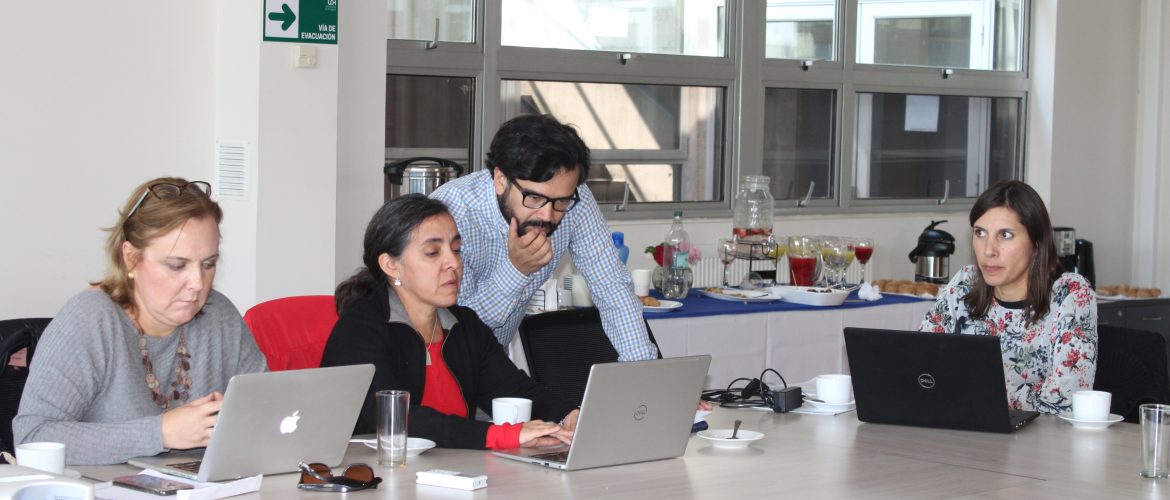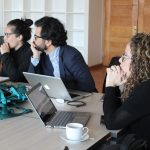 Headed by the Dra. Sandra Cortés, Associate researcher of ACCDiS and member of the cohort MAUCO, a group of scientists met recently to deal with this problem and establish joint action to make visible the potential damage to health by use of pesticides in Chile, Whereas, in developed countries, many of them are heavily regulated or prohibited.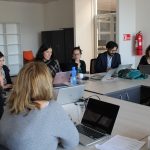 The meeting of this RED was held in the units of the Institute of Agronomic and Veterinary Sciences of the O'Higgins University (UOH), and she attended the Dra researchers. María Teresa Muñoz, DRA. Liliana Zuñiga Venegas, Dr. Chiara Saracini and Dr.. Boris Lucero of the Universidad Catolica del Maule (UCM), the Dra. Floria Pancetti, School of Medicine Northern Catholic University, In addition the Dra. Claudia Foerster of the UOH.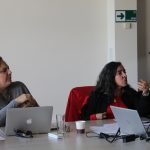 The members of the network reviewed its collaborative and interdisciplinary work plan for this year, I focalizo to generate national evidence in farmworkers and their risks. In addition, results of their research on children in the Maule Region and the efforts and progress were presented in the UOH for the development of methodologies to measure pesticides in foods and in people.
At the end of the day, the Dra. Sandra Cortés, on behalf of the network of researchers in pesticide declared its commitment to generate evidence on damage in health in agricultural workers with chronic exposure to pesticides all time since 2005, a draft law that seeks to ban the use of pesticides in high danger for the population shows no progress despite the abundant international evidence of damage and the limited control of those substances in our country.