IX International School NanoAndes: Called first and invitation to participate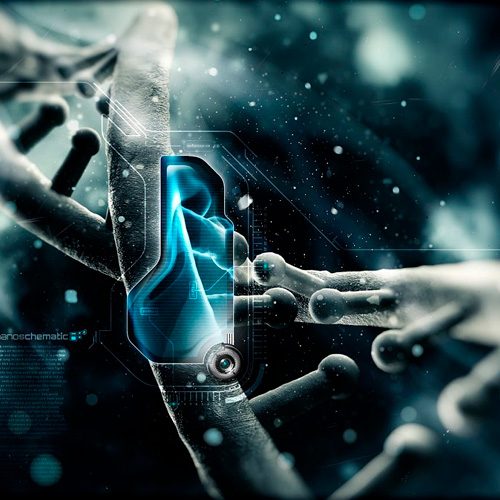 NanoAndes is a theoretical-practical school focused on nanoscience and nanomedicine to develop between the 21st to October 26. In addition, the days 18 and 19 of the same month is carried out a symposium NanoAndes Concepcion.
Registration and scholarship application is open until July 15 through http://bit.ly/NanoAndes.
More information and consultations to the mail nanoandeschile@gmail.com