Chilean scientist, is part of the expert group that explains and reports on COVID-19 on VTR TV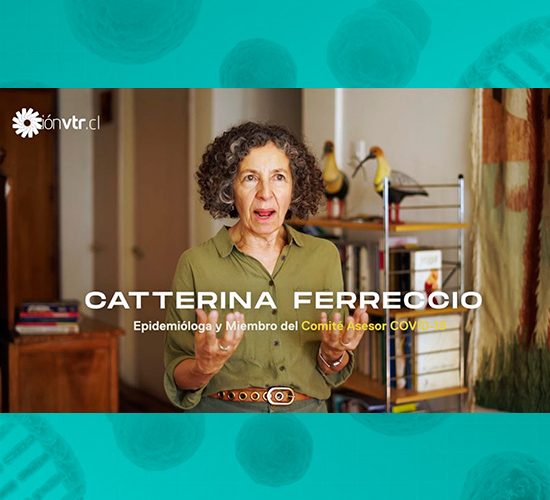 Since Wednesday, March 25, transmitted by signal 800 across the country a programming called "VTR TV Covid 19", which includes ad hoc online educational content with the Mineduc school curriculum, various initiatives and proposals for activities for municipalities and municipalities in all regions of Chile and original material from the VTR Foundation.
The project arises in response to the urgency to combat COVID-19 that has infected thousands of people around the world in a chain of spread that has not yet been slowed down. The aim is to help raise awareness and inform experts and authorities, to reinforce the message of performing the corresponding hygiene processes and staying at home, avoiding social contact.
See full