ACCDIS seeks Animal Facility Coordinator
November 3, 2020

Posted by:

ACCDIS

Category:

News

,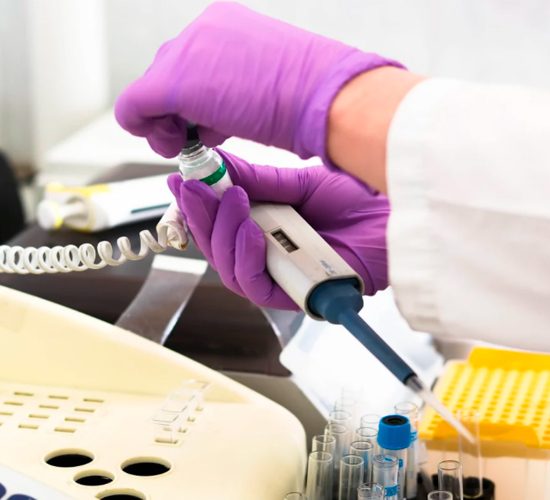 Advanced Center for chronic diseases, FONDAP-ACCDiS, dedicated to the transdisciplinary study of genetic factors, environmental and social organizations that determine the development and prevention of chronic diseases, seeks to bring his team to Veterinary Physician for the position of Coordinator of Animal Facility.
Job description:
Actively support center researchers and external research groups on protocols and lines of research linked to the use of murine models.
Coordinate and manage current facilities according to ACCDiS internal protocols.
Support the commissioning and operation of the Center for Preclinical Studies, accDiS-dependent future entity.
Specific functions:
Coordination of the Animal Maintenance Unit and Procedure Room.
Direct support for the Center's research and external researchers. Support in experimental protocols, various driving, Genotyping, etc.
Knowledge of different surgical and non-surgical techniques used in murine models (PA via NIBP, Echocardiography, installation of sc pumps, Oh)
Inventory control and replenishment. Contingency resolution and equipment maintenance. Coordination of the team.
Position requirements and competencies:
Professional veterinary doctor's degree (Exclusive)
Experience of at least two years in work in Bioterio (Exclusive). Knowledge in colony management and animal welfare.
Planning and organization capacity. Commitment to achieving goals. Autonomy and order in your work.
Ability and motivation to develop professionally in research. Ability to integrate with diverse teams.
Complementary experience:
Office user level
English written and reading intermediate level (Exclusive)
English spoken intermediate (Desirable)
Contact and selection/evaluation process:
Send CV in free format until November 7, 2020
Selection stage and interviews: November 2020. The selected applicant will start working immediately to be trained
Rent according to the market and according to experience.
Deadline to apply: 06-11-2020
Expected start date: 08-11-2020
Type of position: Full-time, By contract, Indefinite
Wage: Starting at $900.000 per month
Experience:
Veterinary: 2 years (Minimum requirement)
Apply here cl.indeed.com