Scientific work in the area of cellular and molecular biology of FONDAP Centers is highlighted in the journal "Scientific Reports"
April 13, 2021

Posted by:

ACCDIS

Category:

News

,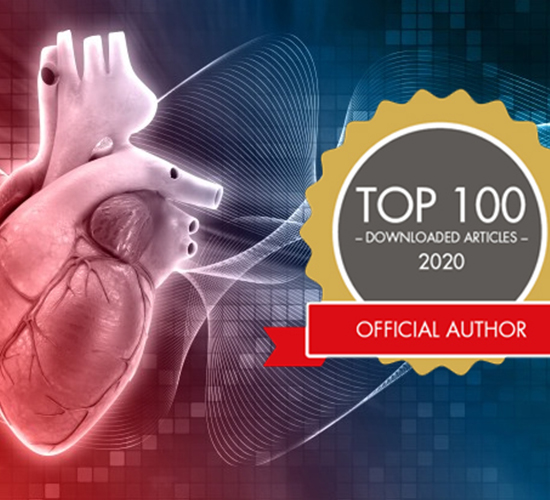 One of the scientific publications developed by two research centres in the country, was featured in 28th place among the 480 most downloaded cell and molecular biology articles during 2020 in "Scientific Reports".
Research developed by experts from FONDAP Centres: Advanced Center for chronic diseases (ACCDIS) and Center for Genomic Regulation (CGR) University of Chile and Pontifical Catholic University of Chile, titled "Autophagy activation in zebrafish heart regeneration" received 2,510 downloads in 2020, positioning this publication among the 100 most downloaded cell and molecular biology articles in the Scientific Reports journal of the Nature Research group.
This study assessed the role of autophagy (cell degradation process) regeneration of zebrafish heart. Unlike other species, zebrafish quickly regenerates its heart after experiencing damage, reported the research team.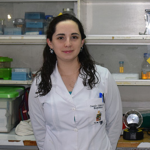 "The damage caused by partial amputation of the heart in zebrafish, mimics what is observed in myocardial infarction in humans, where some of this tissue dies and seriously affects its function," explained Dr.. Camila López-Crisosto, ACCDIS postdoctoral researcher. She and Dr.. Sergio Lavandero noted that this research provides a new model of study for autophagy and heart regeneration in transgenic zebrafish and provides new knowledge about autophagy. Results show that fine regulation of autophagy is required during heart regeneration, to achieve optimal recovery against damage.
On the other hand, explained that autophagy has dual behavior about heart function. Under certain circumstances it is a mechanism of protection against nutrient deprivation, such as myocardial infarction, however it is a mechanism of heart damage in the case of high blood pressure. For this reason "it is important to understand how it is regulated physiologically and pathologically and its linkage with the regeneration of this tissue", added Dr. Lavandero.
Collaborative work
This scientific study is part of ACCDIS's strategic principles that seeks to promote and support the training and development of highly trained young scientists. "As a border research center we highlight the participation of researchers Myra Chavez, Camila López-Crisosto, Michael L. Allende, Rodrigo A. Morales and Juan Carlos Roa. It is also an example of our commitment to conducting transdisciplinary research with other Research Centers of Excellence, " concluded Dr.. Sergio Lavandero, Director of ACCDIS.