"Science has no gender or borders," said Carla Arce-Tord, Astrophysics participating in the Equally Wise initiative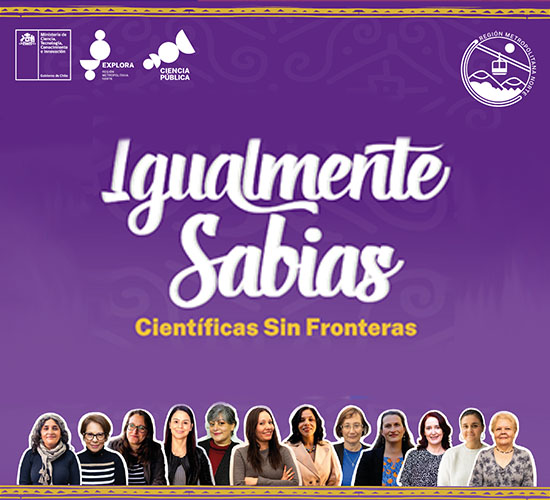 For the second year in a row, the Explora Northern Metropolitan Region Project of the Ministry of Science, Technology, Knowledge and innovation, recognizes the contribution of 12 women scientists, but this time highlights the contribution of migrant women who have contributed to science and technology in Chile. Through informative capsules, a virtual and face-to-face exhibition and other activities, seeks to inspire and motivate more girls, young people and women to approach the sciences and close the gender gap in this area.
Women scientists from Peru, Venezuela, Colombia, Russia, Germany, Paraguay, Cuba, Argentina and Denmark, are the researchers who give life to this initiative that will take place from November 2021 to January 2022, virtually and in person.
"In this second version of the initiative "Equally Wise": scientists without borders" our project puts on the shirt to remove gender barriers that prevent the participation and development of girls, young people and women in science, technology, knowledge and innovation. However, this time we took an important turn and we also want to motivate the migrant community, who for reasons beyond their control have had to leave their homeland for a better future," said Dr.. Mario Chiong, Director of Explora RM Norte.
According to the latest data provided by the Department of Aliens and Migration (DEM) and the National Institute of Statistics (Ine), in 2020 the foreign population resident in Chile reached 1,462,103 people, concentrating a 77,0% in 42 communes, including: Santiago, Independencia, The Countess, Recoleta, Ñuñoa, Quilicura, Providence, Hill, Conchalí, Lo Barnechea, Pudahuel, Vitacura, communes with which Explora RM Norte works.
Migrant scientists who have left a mark on Chilean science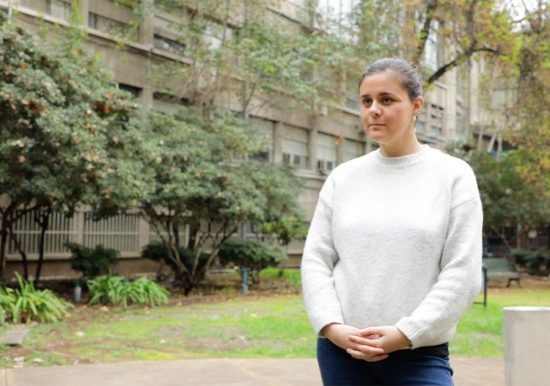 "First time they give me the opportunity to tell my experience as a foreign scientist in a country other than my own" highlighted Carla Arce-Tord, Astrophysics of the Center for Astrophysics and Related Technologies (Tasting) University of Chile, from Peru. She also commented that she is grateful for the initiative., because for her science has no gender or borders and is universal "Science is an adventure of discovery in which we can all participate," she added..
Carla is currently doing her thesis at the European Southern Observatory, ESO Chile and its line of research focuses on studying the physical processes that occur in cosmic dust, this allows a better understanding of the formation of stars and planets.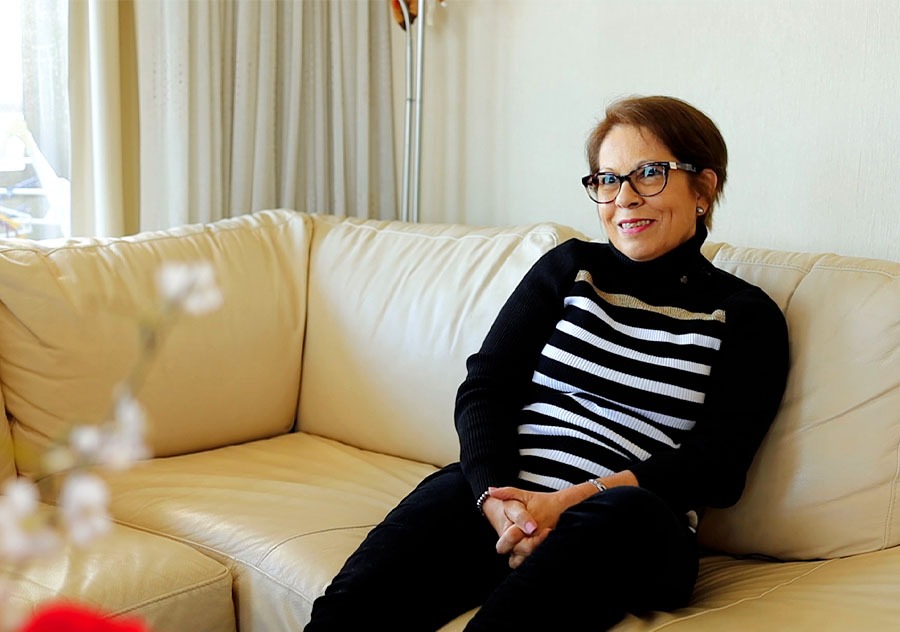 Each researcher participating in the exhibition "Equally Wise: Scientists without borders" has contributed a grain of sand to the infinite world of sciences, an example of this, is the work of Dra. Lydia Lera, mathematics and academic of the Institute of Nutrition and Food Technology (INTA), from Cuba, who has developed various investigations and through the design and validation of a software to diagnose sarcopenia, contributed to the primary care of the elderly.
The Dra. Lydia commented that she had not participated in an activity like this "it is a very good initiative that helps to know how in Chile women can dedicate ourselves to science, even if we come from other countries with different cultures".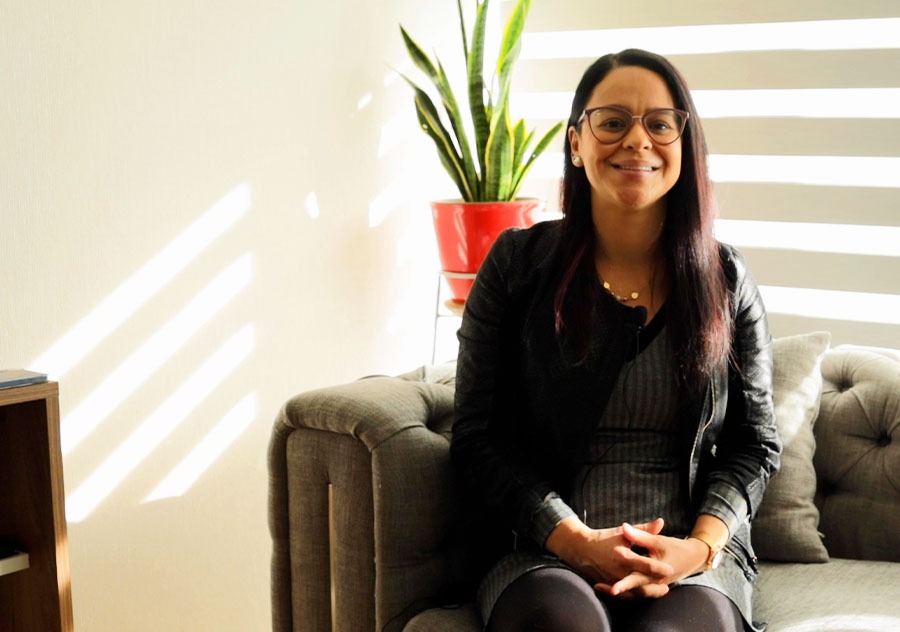 Other of the outstanding researchers in the exhibition is Dr.. Tatiana Gomez, PhD Molecular Physicochemistry from the Autonomous University of Chile, from Colombia, who since 2014 is an academic and researcher at the Institute of Applied Chemical Sciences of the Faculty of Engineering at the U. Autonomous (AU). Tatiana invites the girls, Young chilean and foreign women to risk, persevere and maintain constancy and discipline, independent of adversity "Take your dreams and goals we can also!
Within the activities developed in "Equally Wise": Scientists without borders" meet:
Informative capsules that reveal curious facts about female scientists. See here
Virtual and face-to-face exhibition to learn about the scientific work of each of the researchers. See here.
Mall Vivo Imperio from November 10 to 30, 2021.
Mall Barrio Independencia from November 30, 2021 to December 19, 2021.
Mall Arauco Quilicura from December 19, 2021 to January 3, 2022.
Municipality of Pudahuel and Recoleta Culture from November 10, 2021 to January 8, 2022.
Mural dedicated to the scientific work of migrants, located in the Paseo Puente of the commune of Santiago.
Explore NORTH RM, is an associative project led by the University of Chile, through the Faculty of Chemical and Pharmaceutical Sciences and its executing unit is the Advanced Center for Chronic Diseases (ACCDiS ).