Consumption of red and processed meats: What leaves us with the recent controversy?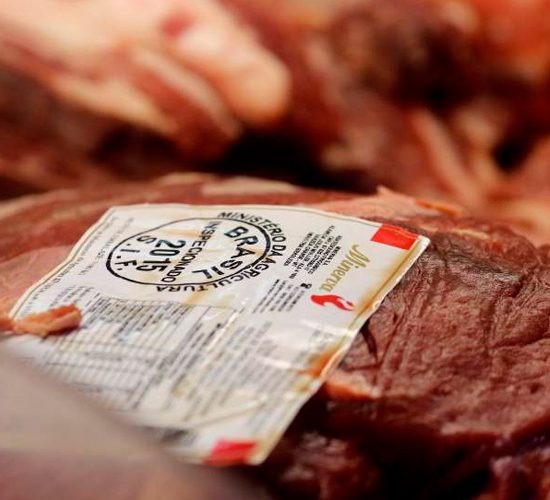 The column "The claim of red meats", suggests a "paradigm shift" on the negative health effects of red meat consumption, according to a nutritional guide Annals of Internal Medicine Oct- 2019 (Annals). It recommends that people continue their usual consumption of red meat (Bovine, Pig, Lamb), and prosecuted (Sausages, Ham, etc.). This publication was challenged internationally for the reasons set out below.
First of all, the authors, members of the Consortium NutriRECS, declared that they have no ties to the food industry in the last three years. In 2017 the lead author with funds from the International Institute of Life Sciences (ILSI), financed by agri-food and pharmaceutical industries, published a study in Annals discrediting international recommendations to lower sugar consumption.
On the other hand, the authors used a system (GRADE) to rate the quality of evidence, ignoring the fundamental use of this is used to evaluate clinical trials of drugs, diagnostics or treatment techniques, but it is insufficient to assess complex exposures that occur over long periods, like diet.
Paradoxically, authors acknowledge that less meat consumption, there is lower mortality (-13%), Diabetes (-24%), cancer (-23% prostate cancer mortality, -64% incidence of gallbladder cancer) but they considered the weak evidence, ignoring the information confirming the biological mechanism by which processed meats cause cancer.
These results are part of the evidence that determined that World Health Organization classify processed meat as "carcinogenic to humans" and red meat as "probably carcinogenic", And that the World Cancer Research Fund and the American Heart Association, among other organizations, would give the current recommendations limit ingesting red meat and avoid processed meat.
At last, NutriRECS researchers decided to ignore the environmental effect of meat production.
Limiting your consumption of red meat and replacing it with plant protein sources will bring immediate benefits to people's health and lessen the environmental impact of our food system. This would be the real "paradigm shift".
Jenny Ruedlinger*
Catterina Ferreccio*
*Department of Public Health, Pontifical Catholic University of Chile and Advanced Chronic Diseases Center -ACCDiS