Catterina Ferreccio's column: End of Covid-19 emergency: Lessons from vaccination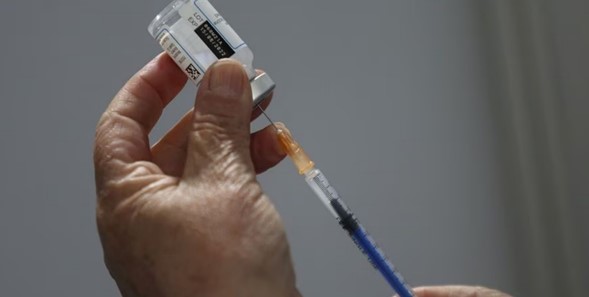 By May 5, 2023, when WHO declared the end of the Covid-19 emergency, 70% of the world's population (30% in low-income countries) had received at least one dose of vaccine, with seven million deaths reported globally.
Decades of public investment in research and training of advanced human resources generated the knowledge needed for Covid-19 vaccines. The emergency financial support of some governments (USA, UK, Germany, China) to the pharmaceutical industry, as well as the public-private collaborative development of clinical trials, achieved the most rapid transfer of knowledge for the generation of several proven effective and safe vaccines. And the infrastructure and agility of private enterprise facilitated the mass application of this product in the countries that were able to acquire them, rapidly lowering the rate of hospitalization and death in their population.
Unfortunately, intellectual property rights, which the vast majority of the countries of the world signed when we became part of the World Trade Organization (WTO), allowed the pharmaceutical industry to set the price conditions and decide the distribution of vaccines. And the «flexibilities» considered by the WTO did not work, preventing, for example, some Canadian biotechnology companies from producing vaccines for Bolivia or from being produced in laboratories validated by the WHO in India and South Africa. During this period, greed prevailed over solidarity, determining the continuation of the suffering and the emergency for more than three years. Neither the States nor the WHO were able to enforce the public investment without which the pharmaceutical industries would not have been able to produce the vaccines that today generate billions of dollars in profits.