Dr. Sergio Lavandero, University of Chile and Director of ACCDIS is recognized as an international expert, number one in Latin America and the thirty-fourth worldwide in heart research and cardiac mitochondria.
Within the framework of the World Heart Day, Dr Sergio Lavandero, professor at the Faculty of Chemical and Pharmaceutical Sciences and the Faculty of Medicine of the University of Chile, assistant professor in the Division of Cardiology, University of Texas Southwestern Medical Center (Dallas, Texas, USA) and director of the Advanced Center for Chronic Diseases (ACCDIS), was recognized by the international guide of expert physicians Expertscape, as the number one academic in Latin America and Chile in heart research and cardiac mitochondria over the past ten years.
Dr. Sergio Lavandero ranks 34th in more than 8,500 scientists worldwide, dedicated to the study of mitochondria in the heart. Among his most prominent works are:
"It is an honor to be classified as an international expert and to be able to contribute together with physicians, scientists and the community at large on issues relevant to chronic noncommunicable diseases, I've specialized in for over 30 years. Today more than ever we need to continue investing in science and technology, form the next scientific generation of revo but also promote healthy habits that reduce the risk factors associated with the development of these diseases, which represent the first causes of death in the world," said Dr Sergio Lavandero, who is a national and international academic, Circulation's associate editor and also a science spreader.
What is Expertscape?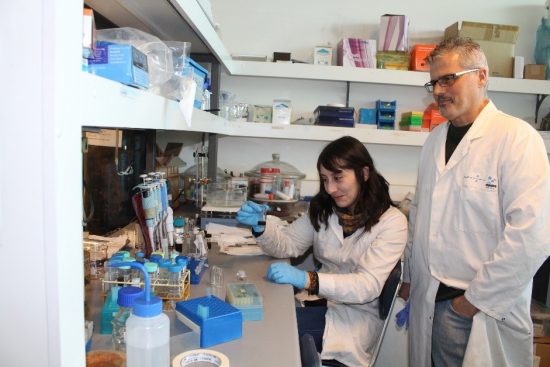 It is an international medical guide that houses experts in 29.000 biomedical topics based on PubMed, scientific library that houses a variety of bibliographic references and summaries of biomedical research articles. It aims to give a second opinion to the health care consumer, classifying experts according to their proven trajectories in diseases, specific medical conditions and treatments. Expertscap brings together top-rated scientists anywhere in the world, state or city.