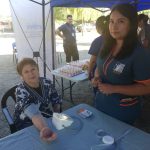 The past 21 March was held the ceremony of launching the program of recovery of public spaces"I want my neighborhood", of the Ministry of housing and urban development.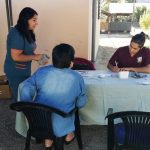 On the occasion, the project MAUCO It showed the community work carried out in this commune in the Maule Region, In addition to pressure measurement, weight and size to the attendees.
On the other hand, MAUCO collaborated with a fun dance class led by the medical technologist project Sonographer, Fernando Herrera, who pointed out that "the people of Molina already knows us, but it is important to remain present in the community, especially to remind participants of MAUCO to continue assisting and don't miss the bond we have with them".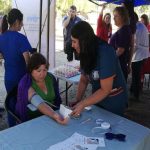 MAUCO is a research study of population base seeking to learn about the natural history and the protective factors and risk of chronic diseases such as cardiovascular diseases and cancer.
In both, the project "I want my neighborhood" was born the year 2006 as a way to improve the quality of life of people through a participatory process involving the municipality and the community benefit, allowing the recovery of public spaces, the equipment and the strengthening of the social fabric.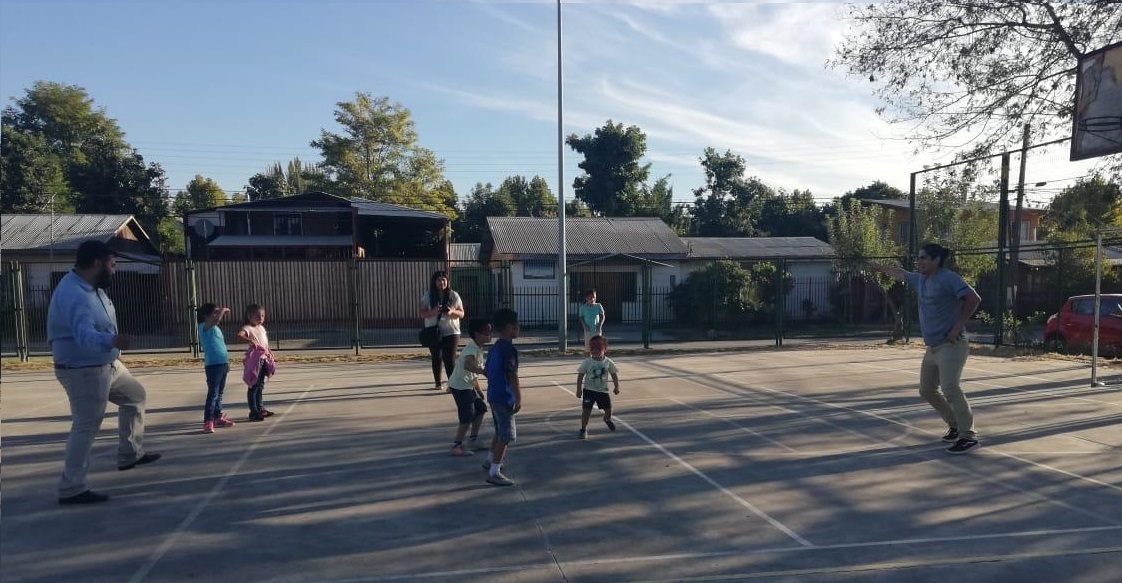 Photographs: MAUCO