Project explores 2019-2022 starts to move to the North Campus Dr. Eloísa Díaz u. of Chile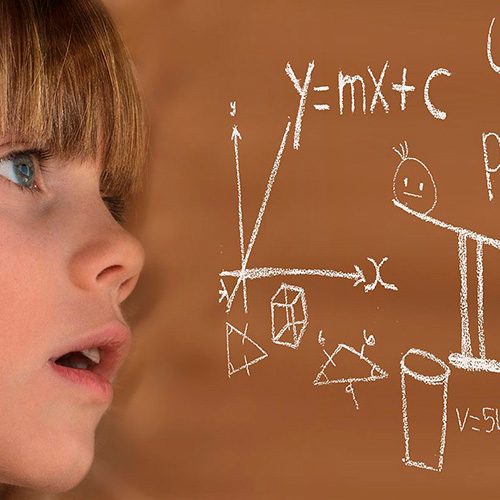 Benefiting more than 400 thousand students from the Metropolitan Region.
With the motto "Science is everything, dare to live it" It invites children, Youth and adults of 1,387 schools, from preschool to high school education, to participate in outreach and assessment of science and technology of Explora.
Arouse your curiosity and bring them to the knowledge of the different areas of science, It is the new challenge that will face the Campus North Dr. Eloisa Diaz of the University of Chile and to the Centre for advanced chronic diseases (ACCDIS) won the contest: Associative Regional project of popularization and scientific appraisal and technology explores 2019-2022 for the Northern Metropolitan Region - East convened by Conicyt, through its program explores.
The initiative will bring together faculties of chemical and pharmaceutical sciences, Dentistry, Medicine, Hospital Clínico Universidad de Chile (UCCH) and Institute of nutrition and food technology (INTA), In addition to the Pontifical Catholic University of Chile, Central University and University Saint Thomas. Together they will develop different teaching methodologies to promote interest in science and technology through monthly activities in students, teachers, their families and the community in general.
Dr. Sergio Lavandero, Professor of the faculties of chemistry and pharmaceutical and medicine, University Senator and director of this couple explores North of the Region Metropolitana, stressed that "The latest survey of perception of science elaborated by CONICYT, It showed that our society demands interest in science and invites us to address and resolve the real problems of the country. A task and unavoidable responsibility is make our generation of replacement and early stimulate the emergence of new scientific leaders in school communities. Without science, there is no future for the country".
According to Mónica Villa, Executive project coordinator, "This initiative will address an intense program of activities in the areas of science and technology to meet throughout the year. For example, April is the month of the social sciences and will be dealt with the issue of bullying; May is the month of the environment; in June, we will address the basic sciences, deploying different mobile laboratories; July is the month of the technology; in August we will try medicine subjects with lectures in colleges; for September we have contemplated rededicating ourselves to astronomy; in October there will be a science fair; in November a school scientific research conference will take place and finally in December we will "become scientists for a day" activity. In addition there will be two regional activities aimed at girls, so-called "equally wise", in which Chilean scientists will share his gaze of the sciences".
The priority of the project is mainly encompass municipal schools: "60% of our activities will be held in schools that, in general, they have little access to the world of science", the Coordinator details.
For the Dra. Carmen Romero, Head of the laboratory of Endocrinology and reproductive biology of the UCCH, who also belongs to ACCDiS and is part of this initiative, "this project is a very important task because it is incredible to see the talent that children and young people are in our country. I think that to make it a successful project is the participation of all faculties essential and I am sure, that both academic and non-academic, they will not want to be left out of this great opportunity to share knowledge with future generations".