Our researcher Valentina Parra, was recognized in "Inspiring Women" by Madeco by Nexans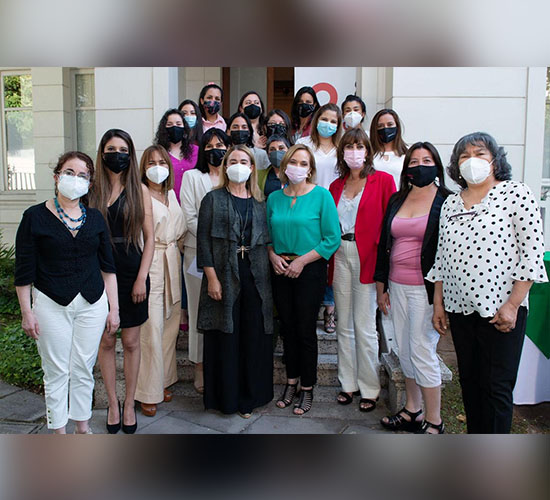 Our researcher and academic of the Faculty of Chemical and Pharmaceutical Sciences of the U.Chile, DRA. Valentina Parra, was recognized in the cycle of "Inspiring Women MADECO by Nexans" 2019-2021.
"Generate a community of women to contribute to their professional and personal development, has been one of the fundamental pillars of the cycle of Inspiring Women for the WeIn Nexans program" informed through its social networks MADECO by Nexans.
Among the Chilean women highlighted in the recognition is the Minister of the Ministry of Women Mónica Zalaquett, Senator Carolina Goic and Vice Chair of the Board of Directors of the Agricultural and Service Society of Easter Island SASIPA Annette Rapu.