Heart Month: the relevance of controlling the risk factors for cardiovascular disease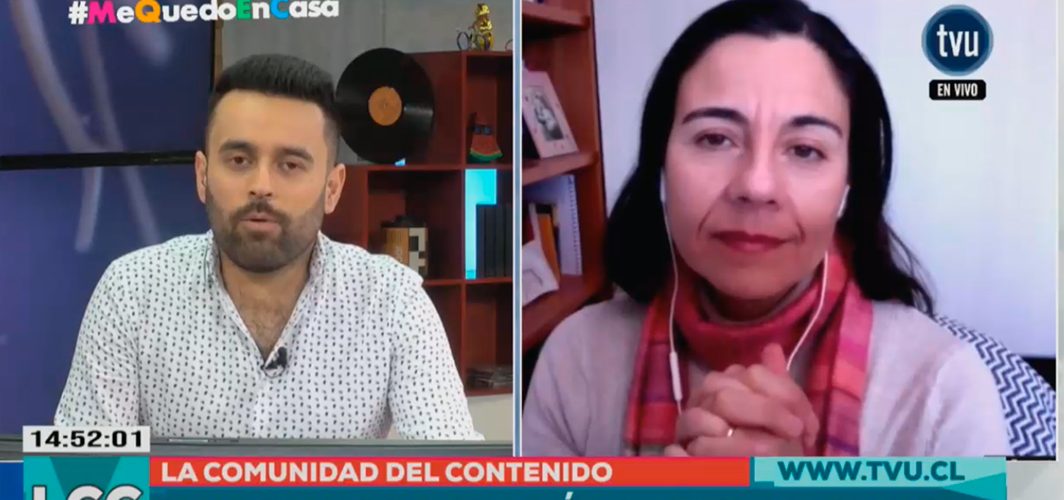 August is listed as Heart Month, initiative that aims to educate on cardiovascular disease. In addition to delivering recommendations to prevent this pathology, which is the leading cause of death in Chile.
It is important to keep risk factors in check as they are: Obesity, smoking, high cholesterol, sedentary lifestyle, high blood pressure, stress and depression.
We spoke with the Head of the Department of Public Health of the Pontifical Catholic University of Chile and researcher at the ACCDIS Advanced Center for Chronic Diseases, Claudia Bambs.