More than 60 students participate in the Explora RM Norte Regional Congress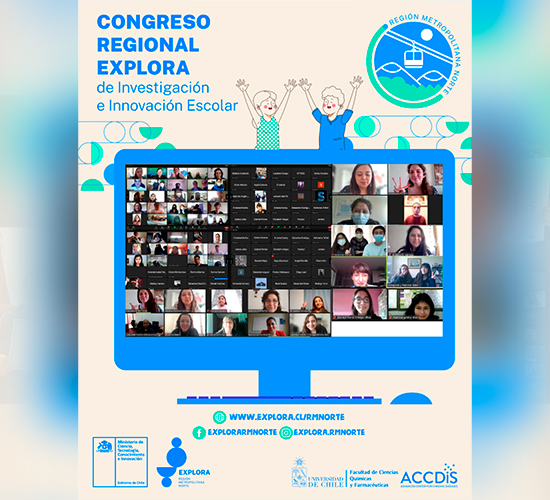 The instance, organized by the Explora Northern Metropolitan Region Project of the Ministry of Science, Technology, Knowledge and innovation, brings together 34 school projects from 24 educational institutions in the Northern Metropolitan Region, who from November 2 to 9, will present their school research virtually, which cover different areas of knowledge: natural sciences, social sciences, arts and technology.
The Explora Regional Congress of School Research and Innovation, aims to publicize the results of research projects developed by students of 5th grade and 4th year, through an exhibition with clear and precise language. This dynamic, allows girls, children and adolescents develop communication and argumentation skills, as well as motivate them to develop more and better research and school innovation.
"This activity is not only a formative process for girls, children and adolescents in school research and innovation, it also allows them to develop argumentation skills in a stimulating space, where they relate to different students, teachers and scientists. All the works that are presented in this School Congress are a living example of the motivation and effort of all the students who, together with their teachers, give their time and love to develop science and technology in schools in Chile", Dr.. Mario Chiong, Director of Explora RM Norte.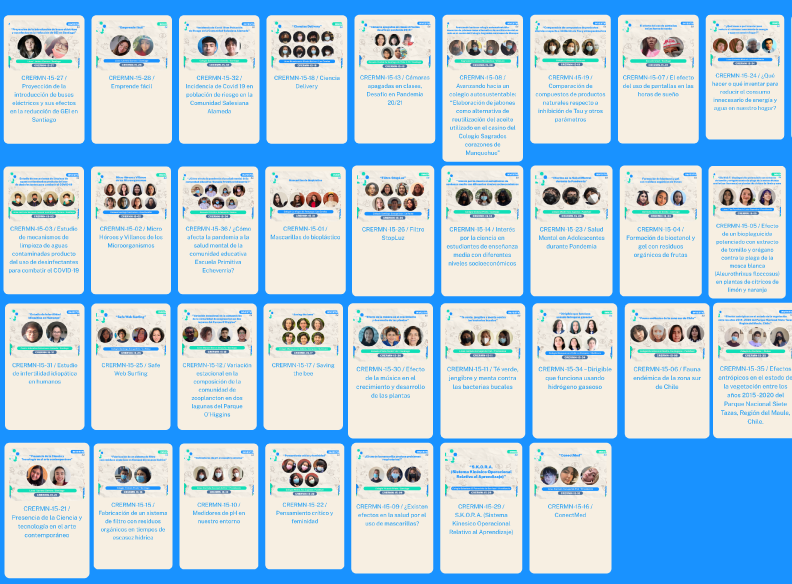 See projects here
Contests "The community chooses your project"
During the closing ceremony of the Congress, the research team that has received the most votes on the website will be awarded and subsequently, by the social networks of Explora RM Norte the first 3 projects with the most comments on the web will be recognized.
Visit the web, vote and a comment on the research you like best!
Explore NORTH RM, is an associative project led by the University of Chile through the Faculty of Chemical and Pharmaceutical Sciences and its executing unit is the Advanced Center for Chronic Diseases (ACCDiS ).