ACCDIS researchers present at Radio Atractiva FM Los Lagos
August 26, 2020

Posted by:

ACCDIS

Category:

News

,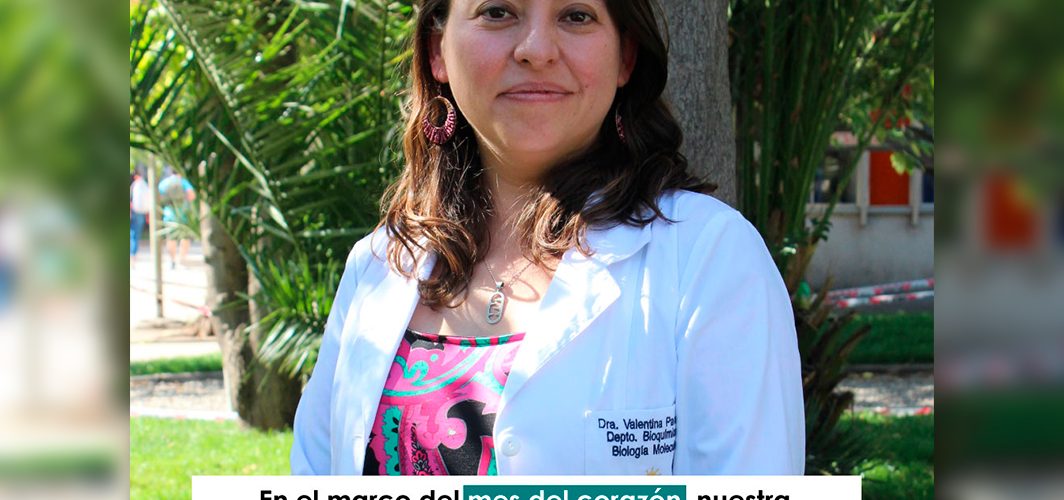 Attention! Now every Friday from 11 a.m., our ACCDIS researchers will be present on the Attractive FM Radio.
This Friday they will talk to Dr.. Valentina Parra, Faculty of Chemical and Pharmaceutical Sciences at the University of Chile, who will explain how consumption of different types of food impacts the development of chronic diseases; this from an energy point of view. I.e., how our cells use different nutrients to maintain their functions and how we can stay healthy by taking care of what we eat.
Listen to her for Attractive FM Radio