ACCDIS researchers supported the development of the new National Cancer Law
August 13, 2020

Posted by:

ACCDIS

Category:

News

,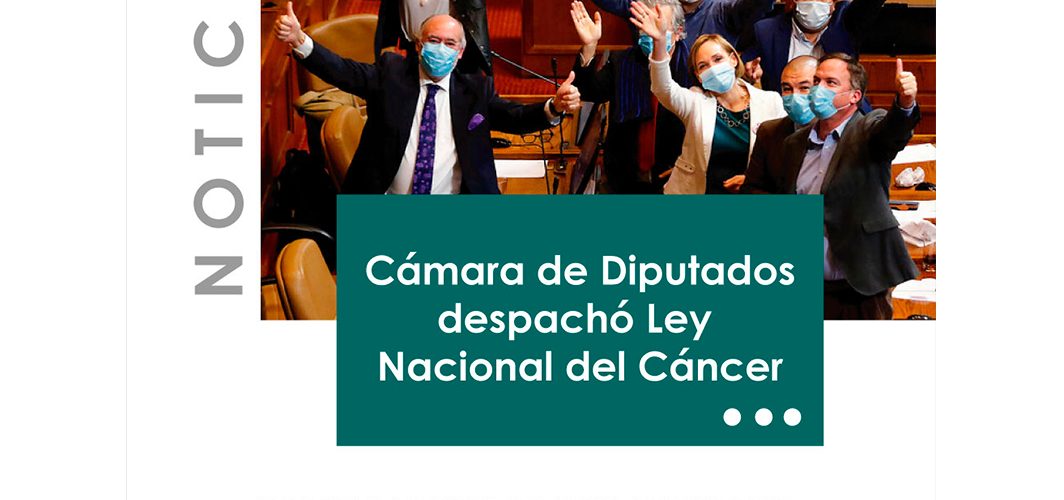 Garet Owen, ACCDIS researcher and Director at the National Cancer Forum explains What is the National Cancer Law?
It is basically a commitment of continuity on the part of the Republic of Chile in the prevention of, Treatment, research and public policies in oncology. In addition, is a recognition that cancer patients are a priority. The law allows you to plan, develop and implement public policies, programs and actions to establish the causes and prevent the increase in cancer incidence in the country.
Among other pillars, the goal is to strengthen the National Cancer Plan, create a national network of cancer centers (evenly distributed across the country) and a fund to fund these benefits.
This National Cancer Fund will be constituted by the contributions given annually by the Public Sector Budgets Act.
In addition, this law will promote prevention programs and biomedical scientific research, clinic and public health in cancer.
The law gives cancer the category of mandatory notification disease, the first step in cancer research.
For more information go to www.foronacionaldecancer.cl