Ferreccio and the Step-by-Step Plan: "It makes enough sense to me.. There's no other way to start dating"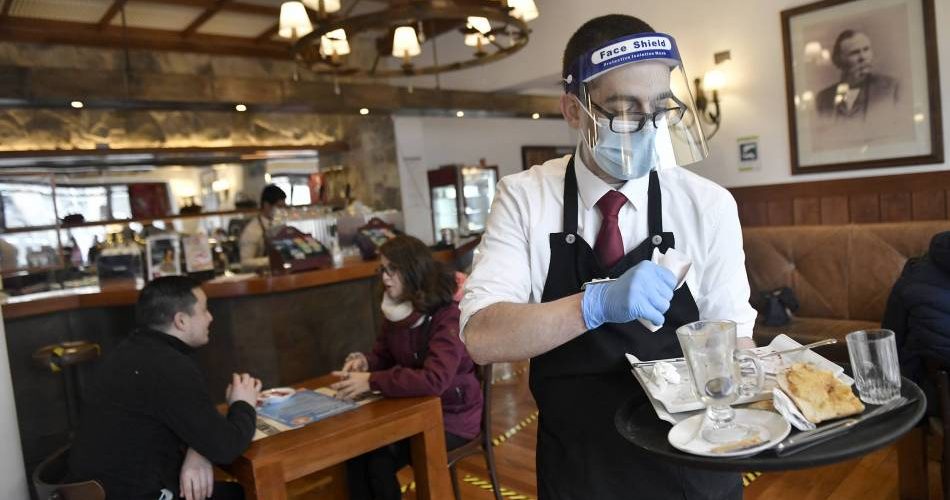 Minsal Advisory Council member says they drew up minutes with the criteria of the deconfunding plan.
The government of President Sebastián Piñera is working on a plan of gradual deconfinance of the city called Step by Step and contemplating five stages to finally reach an advanced opening.
The Currency has socialized the initiative with different actors, although there was criticism from the president of the Medical College, Izkia Siches, who claimed that "the deconfunding plan has not been presented at the Social Bureau or the Medical College of Chile. Advisory Council reiterated the relevance of validating it in advance. Unfortunately, the mistakes of the past are repeated", pointed out on Twitter.
In an interview with Final Guideline, of Radio PAUTA, the epidemiologist and member of the Minsal Advisory Council Catterina Ferreccio said that the body developed a view frame with the plan criteria and the. But "we didn't participate in the government's internal discussion when they proposed this, but they did introduce us to the idea".
On the face of it, commented on the Step-by-Step Plan: "It makes enough sense to me.. There's no other way to start dating".
The Achilles heel
The epidemiologist believes that this plan should be moving forward as long as the country has a traceability system, which is not yet operational, and to track Covid cases.
"That's mainly our Achilles heel because at this point the epidemic was controlled by quarantine", Therefore, said "we're obligated, we have no other way forward with it other than with the traceability system standing".
In his opinion, the government can't move forward and then back off because the population is "Exhausted" and it's not the same scenario in March when the pandemic started in the country.
Ferreccio further believes that the deconfunding plan should look at the Metropolitan Region as a unit and not by isolated sectors, appealing to the initial failure of dynamic quarantines. "Santiago is one city. We've learned that localized quarantines don't work", said.
Consulted by the reopening of schools, the epidemiologist said it shouldn't be a "Priority" because of the impact it has on mobility.
Listen to the full interview with the epidemiologist and member of the Advisory Council of the Minsal Catterina Ferreccio