Epidemiology specialist analyzes the pandemic in Magellan and states that current quarantine could be avoided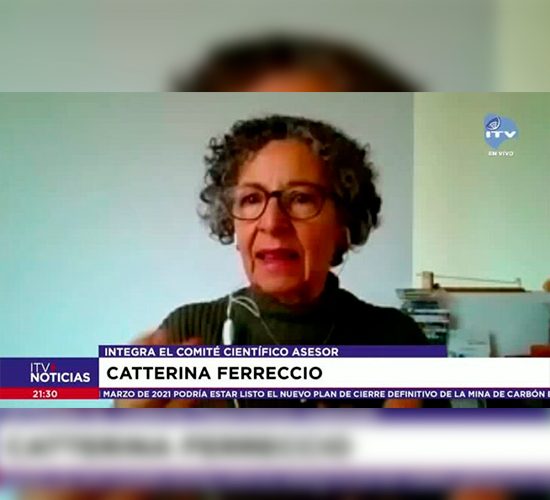 Magellan goes through a period with Covid-19 contagion rates so high that not even the Metropolitan region at its worst went through something similar.
Catterina Ferreccio is a specialist in epidemiology and a professor at the Catholic University. It also integrates the government's scientific advisory committee for this pandemic. We asked for your analysis of the stage in Magellan. He explained that it was essential to identify the close contacts of the people infected to isolate themselves and in that there is responsibility of the community itself.
That's the specialist's way of monitoring the progress of the pandemic because there will be no vaccine for at least another year. Traceability and effective isolation curb contagion.
And it clarifies that if Punta Arenas already completes three weeks of total quarantine it is because the above was not done well.
That is why this period should serve to improve traceability and already work in Magellan adding more people to the team responsible.
This wave of contagion has a lower mortality rate than in April and the specialist explains it because those who acquire the virus are now younger.
He recommended that in this scenario anyone who has any symptoms assumes that they have Covid-19 and immediately put thee in isolation in their home, even his family. More control on the arrival of people from outside the region, more telework, masks and social distance are for the specialist the tools we have.
Source: www.itvpatagonia.com