Internal Competition "Postgraduate Students" – ACCDiS Meeting 2021"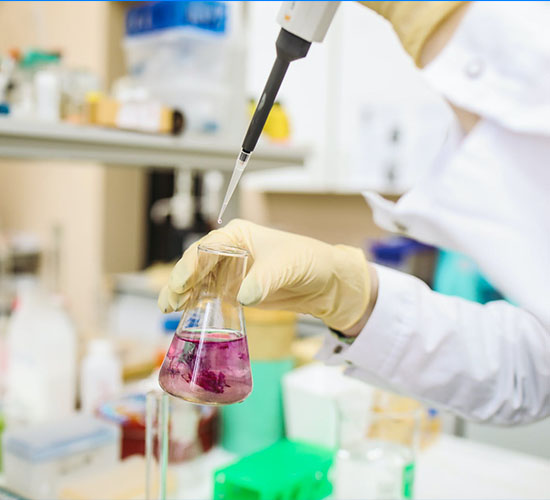 One of ACCDiS' main missions is to be a national and international benchmark in interdisciplinary and transdisciplinary research on chronic diseases. For this purpose, a new contest of "Research of postgraduate students ACCDiS" is called aimed at the researchers of master's and doctorate of the Center, who carry out their research in the lines of research of the center:
Study of mechanisms responsible for the genesis and development of heart failure
Biomarkers and gender differences in the development of heart failure.
Tumor cell biology and inflammation.
Epigenomics in gastric cancer.
Natural history of digestive cancers.
Nanomedicine and medical chemistry for the diagnosis and therapy of cancer and cardiovascular disease.
Of the competing investigations, a scientific committee of Encuentro ACCDiS 2021 will select 3 (three) Research, which will be recognized with a special gift.
APPLICATION REQUIREMENTS (ATTACH AT THE TIME OF Apply)
Submit completed application form in PDF.
Make a video explaining the research in question. Maximum duration 5 minutes.