Open Science: Graffiti exploration of mental creatures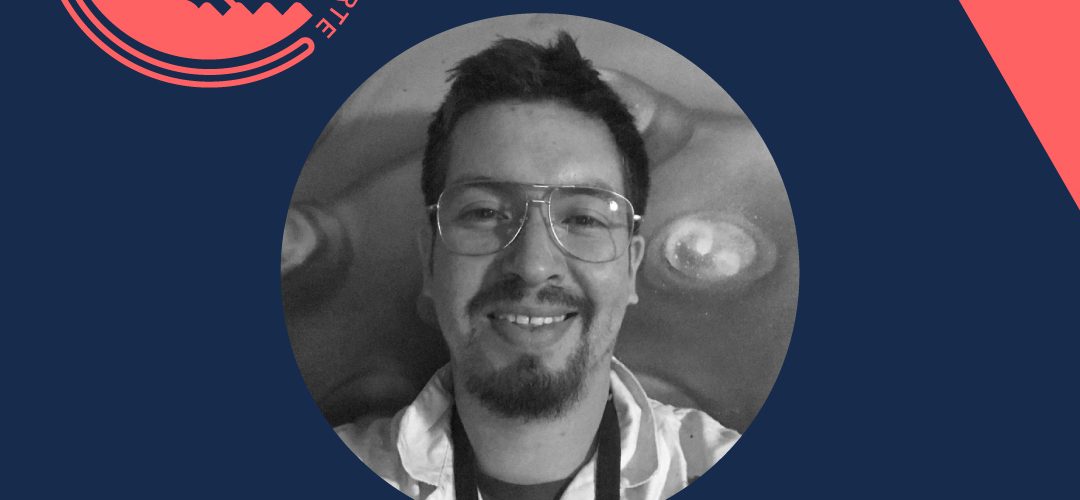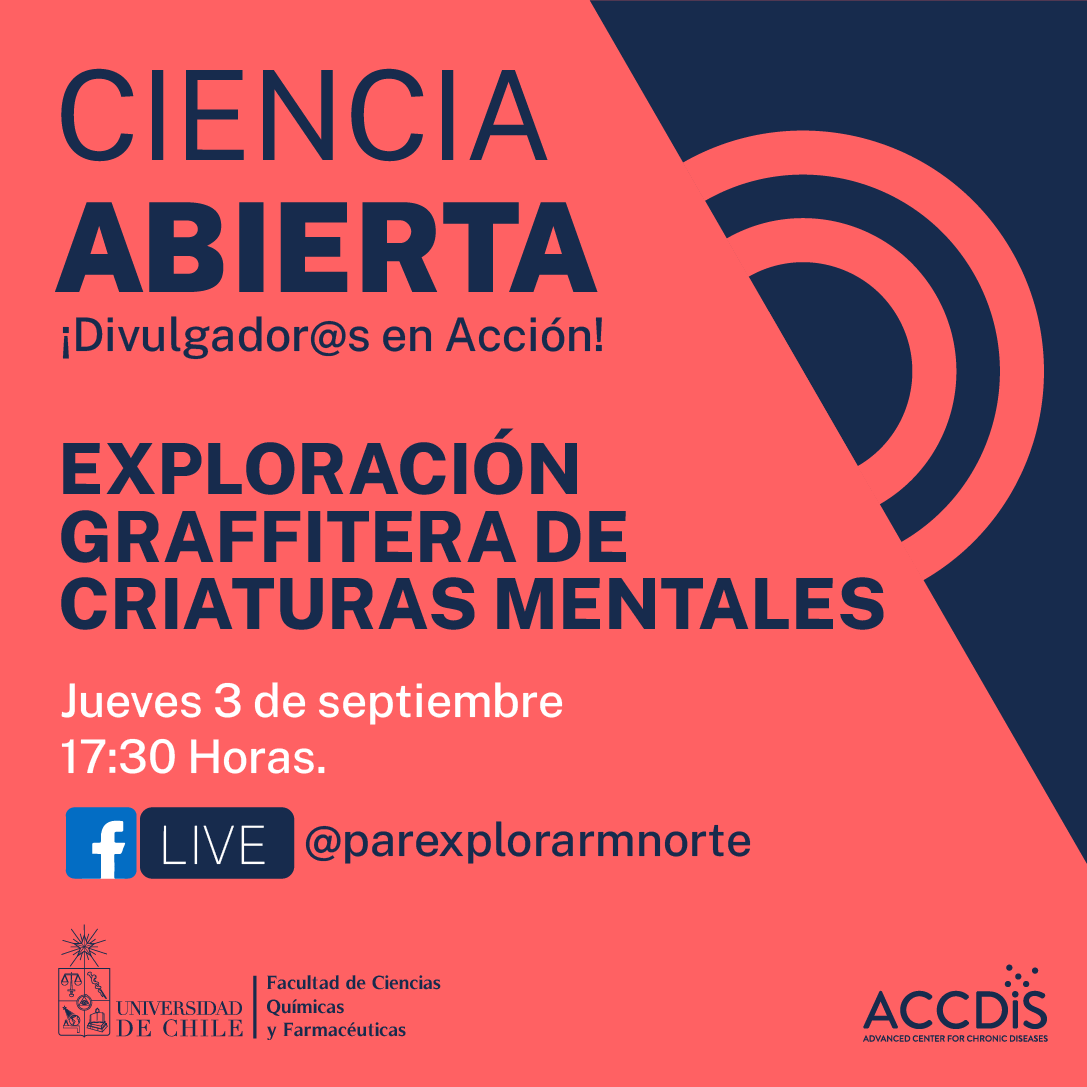 Today art and science come with to arouse the curiosity of tod@s participants of our North MRI Explore.
We will be joined by our friend Andro Montoya who through our imagination will take us on a fantasy journey, as extensive and diverse as our mind and spirit allow us to.
Don't miss this combination of art and natural sciences, based on his artistic work, related to muralism and graffiti.
Thursday, September 3
17:30 hours