Almost 10 million Chileans have two or more chronic diseases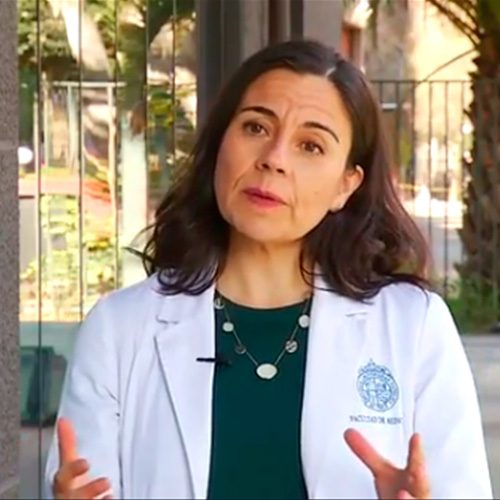 Figures from the Ministry of health are alarming: three million people are hypertensive, nearly 5 million are obese and one million 700 thousand have diabetes. The conclusion is alarming: 9 million 700 thousand people in Chile suffer from two or more chronic health conditions.
The worst thing is that more than half don't know that he is sick and, Therefore, your condition, without treatment, gets worse day by day.
Health care
Of the 9 million 700 thousand Chileans with a chronic ailment, only about 4 million receive care in both the public health system and the private. It is the consequence of dizzying changes that in 30 years transformed the health of the country.
Less infectious ailments, but more harmful habits that sick people, as tobacco, sedentariness and abusive consumption of alcohol. Most relevant non-communicable chronic disease in our population are high blood pressure, diabetes mellitus and obesity.
The 2016-2017 National Health Survey found that 12 million Chileans are sedentary, that 4 million 600 thousand smokes and that one million 600 is abusive drinker. Risk factors that affect the development of these chronic ailments that can kill us.
See note complete: Mega