Chilean Academy of Sciences invites you to participate in doctoral thesis award 2020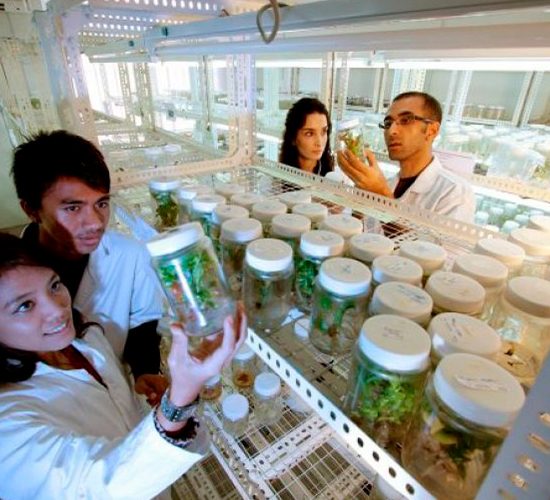 A call to researchers made the Chilean Academy of Sciences to participate in the Contest "Doctoral Thesis Award 2020", which aims to reward and publicize young talent, either domestic or foreign.
For the second year in a row there will be two categories: Exact Sciences and Natural Sciences; for those students who have developed a doctoral program in the country recognized by the Ministry of Education and accredited and recognized by the National Agency for Research and Development, ANID.
This distinction has been awarded since 1997 and was created in order to contribute to the promotion of science in the country and to incentivize PhD students. The Prize consists of $1,500 (its national currency equivalent) for each area, an award-winner for each of them.
This distinction is given at an extraordinary session of the Chilean Academy of Sciences in which the awardee must present a summary of his/her thesis work.
Delivery time is until January 22, 2021, until 17 a.m.:00 hours. Any query can write to academiadeciencias@academiadeciencias.cl.
For more information enter here.