Chilean Academy of Sciences invites you to participate in "Adelina Gutierrez Scientific Excellence Award"
October 5, 2020

Posted by:

ACCDIS

Category:

News

,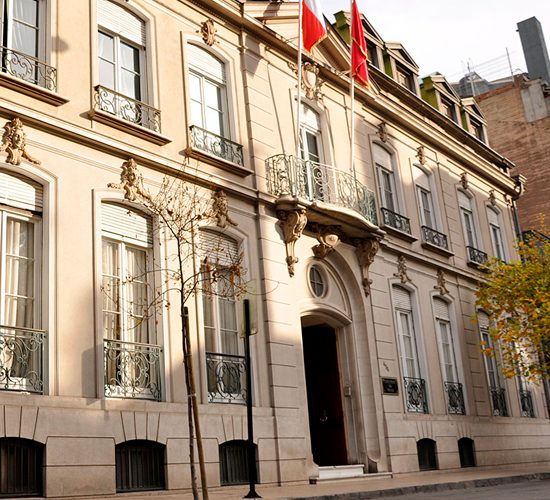 FOR YOUNG RESEARCHERS CHILEAN ACADEMY OF SCIENCES 2020
In order to contribute to the promotion of Science in the country and to incentivize researchers in, The Chilean Academy of Sciences creates the SCIENTIFIC EXCELLENCE AWARD "ADELINA GUTIERREZ" OF THE CHILEAN ACADEMY OF SCIENCES for Young Researchers up to 40 years of age.
The Scientific Excellence Award aims to reward the scientific trajectory of young national or foreign researchers residing in Chile, in the areas of Exact Sciences and Natural Sciences. A prize will be awarded to each area.
Each prize will consist of US$1500 (equivalents in national currency) for the winners, which will be delivered in an extraordinary session of the Chilean Academy of Sciences convened for this purpose, where the awardees will have to make an exhibition of their work.
The Academic Excellence Awards will be settled by a Jury, members of the Chilean Academy of Sciences, in any of its categories, appointed by the Academy in ordinary session, in accordance with the Regulation proposed for this purpose.
For more information enter here