ACCDIS researchers supported the development of the new National Cancer Law
August 13, 2020

Posted by:

ACCDIS

Category:

News

,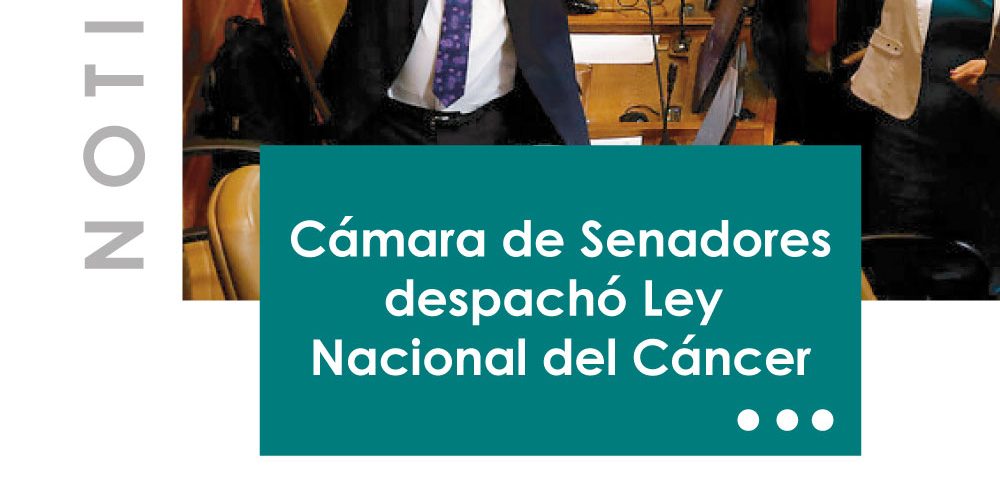 Garet Owen, Investigador ACCDIS y Director en el Foro Nacional del Cáncer explica ¿Qué es la Ley Nacional del cáncer?
Básicamente es un compromiso de continuidad por parte de la República de Chile en la prevención, tratamiento, investigación y políticas públicas en oncología. Además, es un reconocimiento de que el paciente con cáncer es una prioridad. La ley permite planificar, desarrollar y ejecutar políticas públicas, programas y acciones destinados a establecer las causas y prevenir el aumento de la incidencia del cáncer en el país.
Entre otros pilares, el objetivo es fortalecer el Plan Nacional de Cáncer, crear una red nacional de centros oncológicos (distribuidos equitativamente a lo largo del país) y un fondo para financiar estas prestaciones.
Este Fondo Nacional del Cáncer se constituirá por los aportes que anualmente le asigne la Ley de Presupuestos del Sector Público.
Además, esta ley promoverá programas de prevención y la investigación científica biomédica, clínica y de salud pública en cáncer.
La ley otorga al cáncer la categoría de enfermedad de notificación obligatoria, el primer paso en la investigación de cáncer.
For more information go to www.foronacionaldecancer.cl